Written by Feed Friday, 17 August 2012 08:37
HBO has announced some major Game of Thrones Season 3 casting news:
Ciarán Hinds - who is currently serving as the President on USA's Political Animals - has landed the major role of Mance Rayder.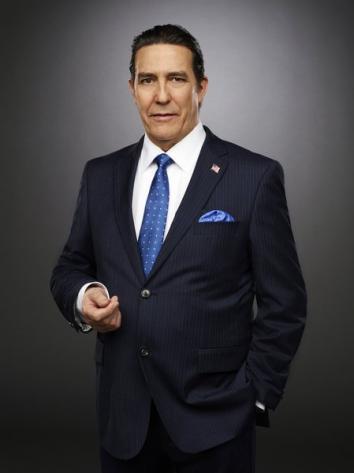 Ciarán Hinds Promo Pic
King Beyond the Wall, the character has been referred to numerous times throughout the first two seasons of Game of Thrones.
We concluded last year with Jon Snow being taken to meet Rayder and with confirmation that he had successfully united various claims behind the mission of attacking The Wall.
Entertainment Weekly first reported this significant GoT scoop.
What do you think of the casting?
Source: TV Fanatic
Quote this article on your site
To create link towards this article on your website,
copy and paste the text below in your page.
Preview :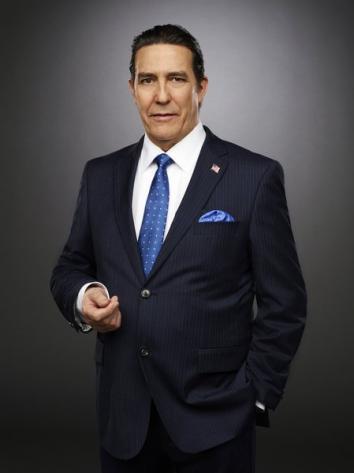 Top of Page
Back
Write an Article
---