Written by Feed Tuesday, 14 August 2012 09:16
The Vampire Diaries doesn't return until October 11, making this is a somewhat slow time for Season 4 news.
You can always visit our Vampire Diaries spoilers section for the latest scoop, but be warned: you won't find any below.
Instead, you'll simply come across a funny fan-made video that pays tribute to our favorite inebriated blood sucker. Seriously, who doesn't adore a drunk Damon Salvatore? With Elena turned this fall, we're betting we see a lot more of this character in this fun state.
Watch and enjoy now:
Source: TV Fanatic
Quote this article on your site
To create link towards this article on your website,
copy and paste the text below in your page.
Preview :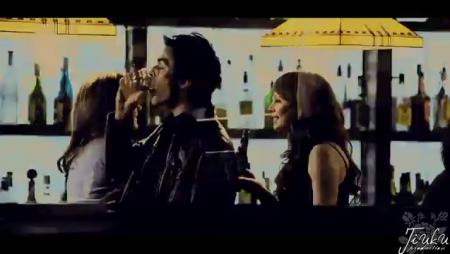 Top of Page
Back
Write an Article
---