Written by Feed Tuesday, 07 August 2012 08:40
So... now what?
The Second Mass arrived in Charleston at the conclusion of last week's Falling Skies episode, leaving viewers to wonder what will actually go down in this southern city.
We'll find out more on Sunday's "The Price of Greatness," of course, which will include the first appearance by Terry O'Quinn (Lost, 666 Park Avenue) as Tom's former mentor. What role, exactly, will he play? How will the unit be greeted as a whole?
Click through photos from the installment now and prepare for the final two episodes of Falling Skies Season 2: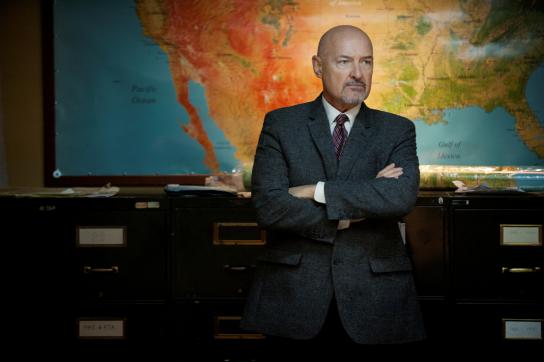 Terry O'Quinn on Falling Skies
Source: TV Fanatic
Quote this article on your site
To create link towards this article on your website,
copy and paste the text below in your page.
Preview :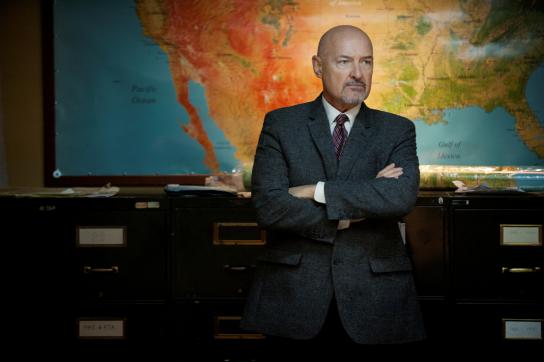 Top of Page
Back
Write an Article
---