Written by Feed Wednesday, 27 June 2012 06:06
Two recurring players are on their way to The Vampire Diaries Season 4, and each is expected to play a key role early on.
FIRST, a new casting notice calls for a teenage actress to portray April. A Mystic Falls native and private school student, she moves back to town after a death in the family.
Might she be a love interest for Jeremy? These two will apparently have a sad something in common.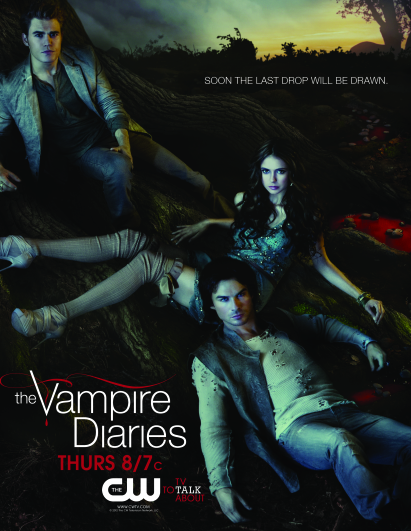 Vampire Diaries Sweeps Poster
SECOND, producers are looking for a "scary hot" to come on board as Connor. This character is outlined as a "highly trained killing machine." Will he be the new villain teased by both Julie Plec and The CW itself in a press release?
Weigh in now with your reaction to these roles and with any suggestions on who should take them on!
Source: TV Fanatic
Quote this article on your site
To create link towards this article on your website,
copy and paste the text below in your page.
Preview :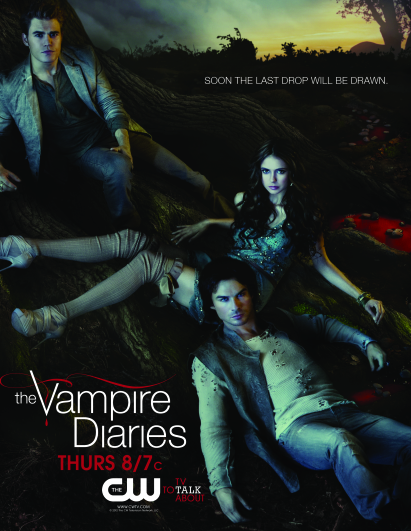 Top of Page
Back
Write an Article
---