Written by Feed Friday, 22 June 2012 14:48
Welcome to the 118th edition of The Vampire Diaries Caption Contest, a Friday afternoon tradition at TV Fanatic! Follow the link to see who won last week's contest, then get ready for a brand new one.
If you're a TVD Caption Contest newcomer, all you do is click "Comments" below, then proceed to fire off all the funny/witty/creative captions as you like for this picture. It's as simple and fun as that.
Ready to play? Go to it here with a photo from "The New Deal," as Tyler reacts to a failed attempt on his life. What is he saying? Thinking? You tell us! We'll announce the winner next Friday. Good luck to all participants!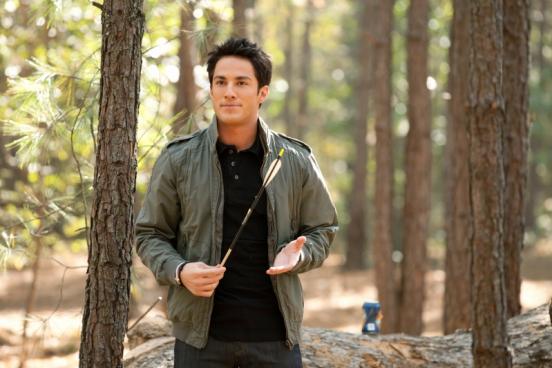 Tyler caption photo
Source: TV Fanatic
Quote this article on your site
To create link towards this article on your website,
copy and paste the text below in your page.
Preview :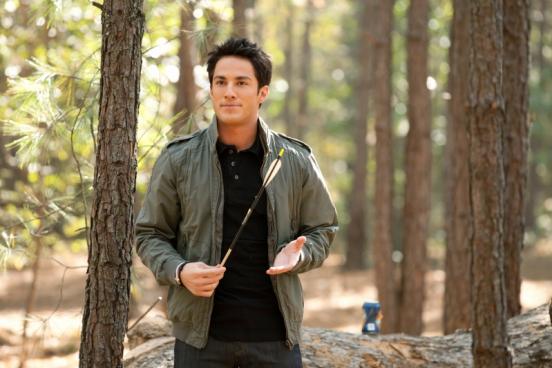 Top of Page
Back
Write an Article
---