Written by Feed Thursday, 14 June 2012 12:53
It may be only June, but The CW is already gearing up to get fans in the mood for September... and October... and November... and... you get the idea.
The network has released a sizzle reel that includes footage from the most recent seasons of favorites such as The Vampire Diaries and Nikita, while also splicing in scenes from Arrow, Cult and others new shows that will premiere this fall and winter.
Which are you most excited for? Vote below and watch now:
View Poll »
Source: TV Fanatic
Quote this article on your site
To create link towards this article on your website,
copy and paste the text below in your page.
Preview :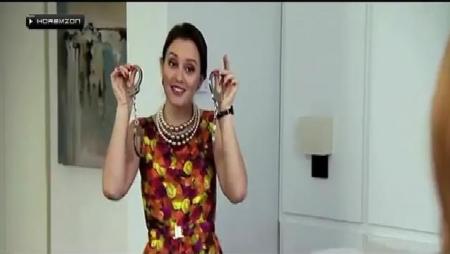 Top of Page
Back
Write an Article
---