Written by Feed Friday, 08 June 2012 14:00
Welcome to the 116th edition of The Vampire Diaries Caption Contest, a Friday afternoon tradition at TV Fanatic! Follow the link to see who won last week's contest, then get ready for a brand new one.
If you're a TVD Caption Contest newcomer, all you do is click "Comments" below, then proceed to fire off all the funny/witty/creative captions as you like for this picture. It's as simple and fun as that.
Ready to play? Go to it here with a special Twitter photo.. of Ian Somerhalder and President Barack Obama! What is each side saying? You tell us! We'll announce the winner next Friday. Good luck to all participants!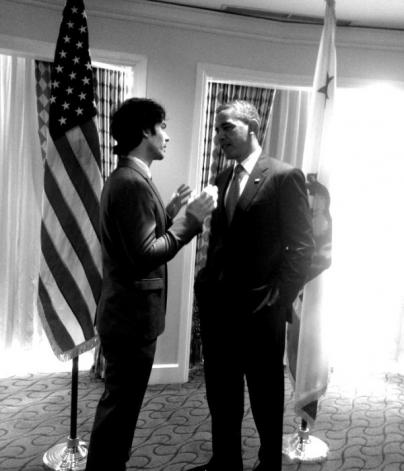 Ian Tweet
Source: TV Fanatic
Quote this article on your site
To create link towards this article on your website,
copy and paste the text below in your page.
Preview :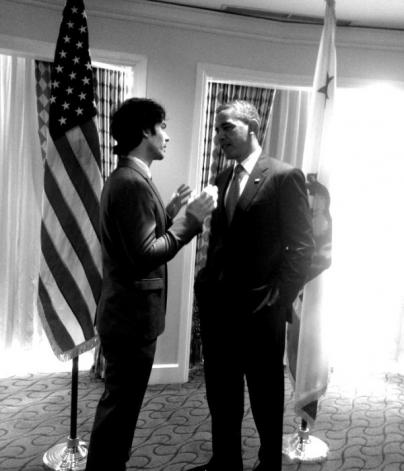 Top of Page
Back
Write an Article
---