Written by Feed Friday, 08 June 2012 10:41
We may need to wait months until The Vampire Diaries Season 4 graces our screens, but numerous interviews have revealed a few upcoming spoilers/tidbits. To wit:
Julie Plec foresees Elena as a "supernatural heroine" of some kind after she transitions.
The friendship between Caroline and Stefan will deepen.
Klaus is far from dead.
We'll meet Bonnie's father at some point.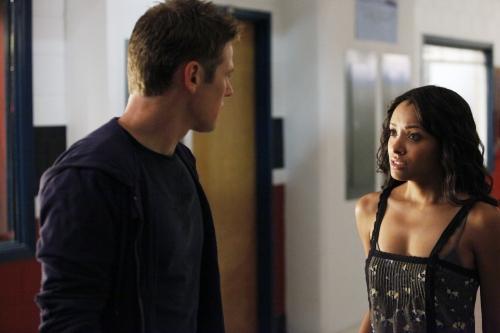 Bonnie and Jeremy
It's on that final point we focus here: What actor should take on this key role?
The Vampire Diaries has had great success casting relative no names in big roles (see Morgan, Joseph and Gillies, Daniel), as it's not the sort of show to ever rely on stunt casting. But it's still fun to speculate... even if some of our following speculations are a tad more wishful than realistic.
Vote now on the options listed and offer your own in the Comments:
View Poll »
Source: TV Fanatic
Quote this article on your site
To create link towards this article on your website,
copy and paste the text below in your page.
Preview :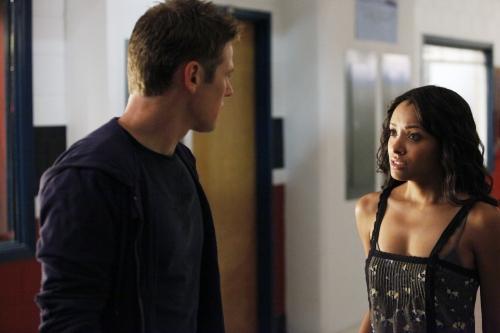 Top of Page
Back
Write an Article
---