Written by Feed Saturday, 02 June 2012 07:47
Oh, Kevin Williamson, you tease.
In an interview with IGN, mostly focused on his upcoming Fox series The Following, this super producer took time to answer a few questions about The Vampire Diaries - and whet the appetites of fans with one intriguing possibility.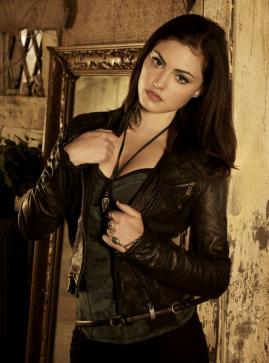 Faye Chamberlain Image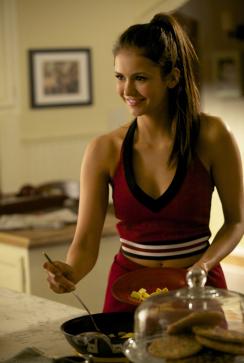 The Old Elena
After first crushing the dreams of Secret Circle viewers hoping to somehow save the canceled CW drama ("I am so sorry to all the fans, but that show is gone."), Williamson turned to that show's breakout star, referred to Phoebe Tonkin as "awesome" and added:
"I want her on Vampire Diaries. I ought to write her in."
Whoa. Yes, Kevin. Yes, you should!
It might be too early to get overly excited over the possibility, but we can't help it. Would you want to see Tonkin in Mystic Falls?
View Poll »
Source: TV Fanatic
Quote this article on your site
To create link towards this article on your website,
copy and paste the text below in your page.
Preview :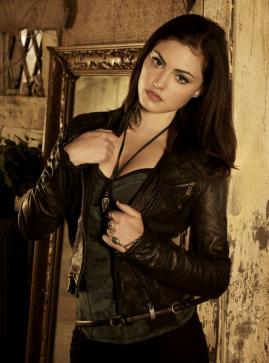 Top of Page
Back
Write an Article
---