Written by Feed Friday, 11 May 2012 15:05
TV Shows - Ended - The Secret Circle
Renewals and cancellations are flying out of The CW this afternoon.
The network has renewed Nikita, Gossip Girl and, in its latest announcement, Hart of Dixie for new seasons. But the news is more disheartening for fans of Ringer and The Secret Circle:
Both those first-year dramas have been canceled.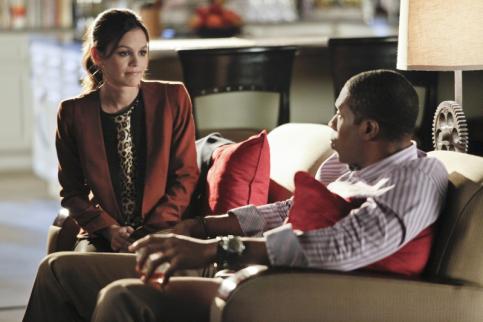 Zoe & Lavon
Hart of Dixie airs its season finale on Monday. Check out photos of wet and possibly wild Wade and Zoe from it now!
Source: TV Fanatic
Quote this article on your site
To create link towards this article on your website,
copy and paste the text below in your page.
Preview :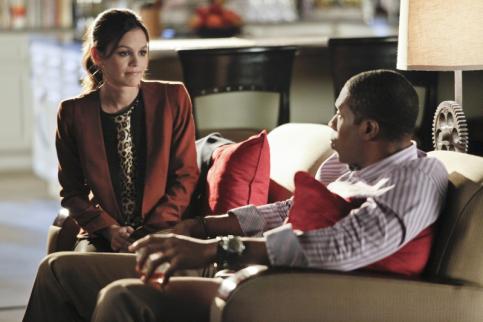 Top of Page
Back
Write an Article
---