Written by Feed Sunday, 25 March 2012 06:36
Misha Collins made an entertaining return to Supernatural on Friday.
Next week, meanwhile, will mark the appearance of another familiar face: DJ Qualls will reprise the role of Garth, calling Dean to ask for the brothers' assistance on a case. Involving whom, exactly?
Only Shojo, a Japanese creature sent to seek revenge on enemies. Oh, and you can only see this monster when you're drunk. Good luck, boys!
Check out the official CW promo for "Party On, Garth" now and raise a glass to the Winchesters:
Source: TV Fanatic
Quote this article on your site
To create link towards this article on your website,
copy and paste the text below in your page.
Preview :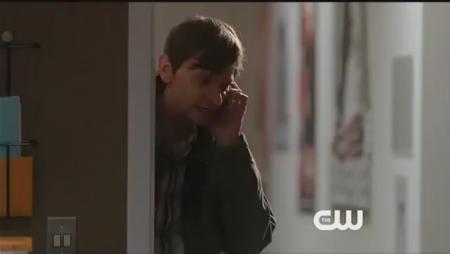 Top of Page
Back
Write an Article
---
---
Newer news items:
Older news items:
---